The ChutingStar Crew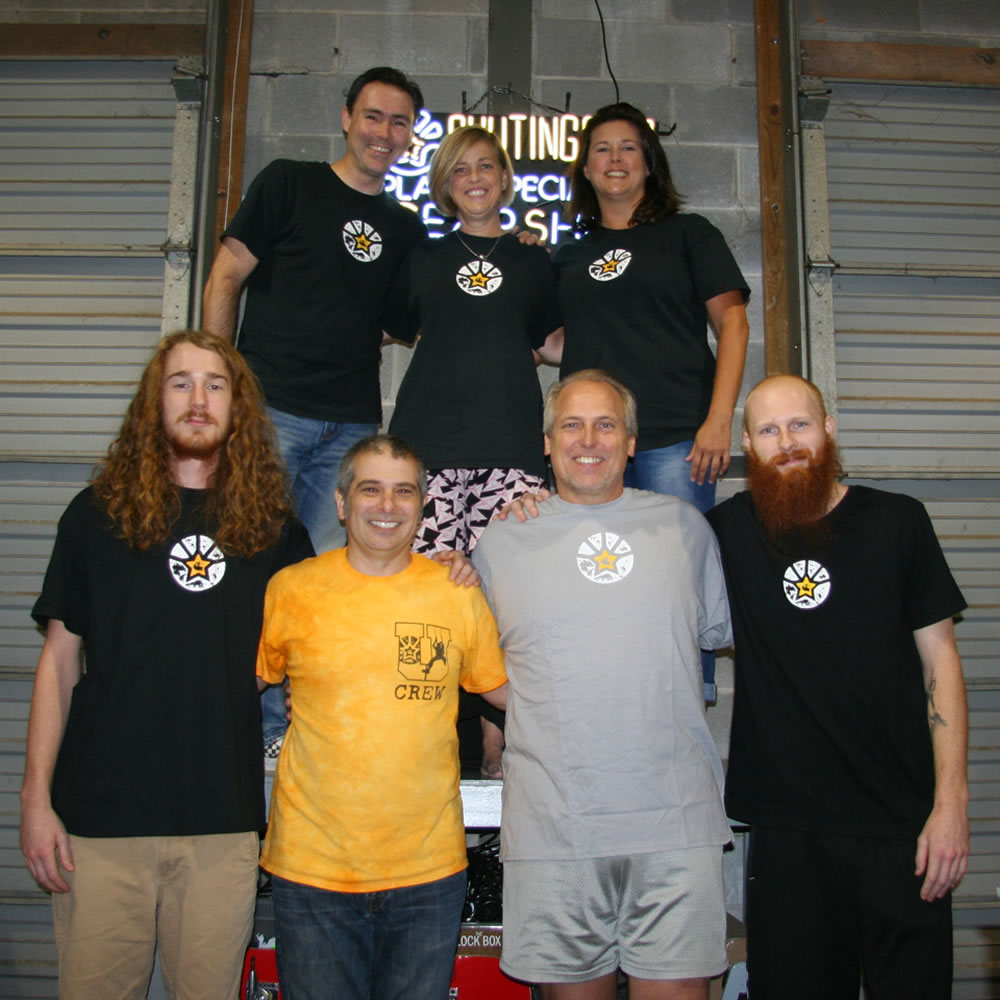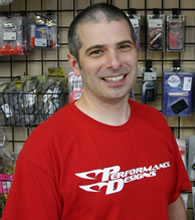 Mike Gruwell, Owner; Sales, Product & Marketing
@ChutingStar - Always
Skydiver - 6,100+ Jumps since 1995
FAA Master Rigger & Designated Parachute Rigger Examiner
Former AFF/Tandem Instructor, Safety & Training Advisor & USPA Southeast Regional Director
4-way competitor, Canopy Piloting competitor, PRO Demo jumper, Videographer
Countless hours in wind tunnels; currently at
iFly Atlanta
at least twice a month
Writer for the
ChutingStar Rant & Rave Blog
Occasional writer for
Blue Skies Mag
,
Parachutist
,
Skydive The Mag
,
Australian Skydiver
&
SkydiveMag.com
Loves Drumming at
West Ridge Church
, Skydiving, Skating, Ultra Running, Hiking, Any & All time with Family
SkydiveMag.com Article on Mike Gruwell & ChutingStar
Tunnel Rats Magazine with article on Mike Gruwell & ChutingStar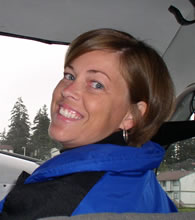 Stephanie Gruwell, Owner; Operations & Finance
@ChutingStar - 18 years
Former skydiver - 98 Jumps
Keepin' the dream alive for Mike G. over 15 years
Mom and Sci-FI Geek
GAA Men's Team Treasurer, West Ridge Church Small Group Leader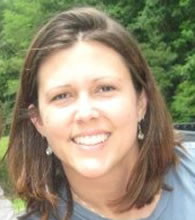 Laura Bales, Sales & Service
@ChutingStar - 7 years
Skydiver - 400+ Jumps
ChutingStar Boogie Crew
USPA Coach
C-Licensed
SIS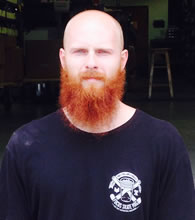 Tyler Ebert, Skate Sales & Fulfillment
@ChutingStar - 4 years
Skateboarder - 18 Years
Enjoys board sports, stimulating literature, horizons at sunset and long walks on the beach. And snow peas.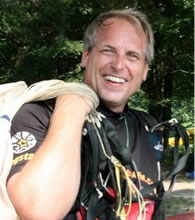 Big Steve Haseman, House Rigger
@ChutingStar 5 years
Skydiver - 4500+ Jumps, 50 BASE Jumps
FAA Master Rigger
Safety & Training Advisor, Tandem Instructor, Videographer
PRO Competitive Canopy Pilot and PRO Demo Jumper
Lead Instructor for
ChutingStar's Senior Parachute Rigger Certification School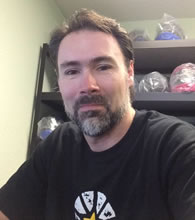 Henry Kochen, Sales & Service
@ChutingStar - 2 years
1000+ Jumps
FAA Senior Rigger, USPA Coach, USPA tandem Instructor
Videographer, Surfer, Skater and other fun stuff
Member of
Rise Up
skydiving team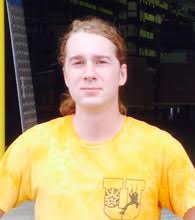 Austin Young, Warehouse
@ChutingStar - 4 years
1 Tandem Skydive
Outdoor Adventurer! Dirt Biking, Caving, Camping, Swimming and Hiking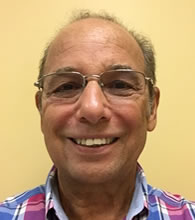 Clint Gruwell, Swag Bag Production
@ChutingStar - 15 years
Advisor, Supporter, Construction, You Name It...
Christian, husband, father, papa, "clad"
Wood Worker
NASCAR Fan
Go Georgia Tech!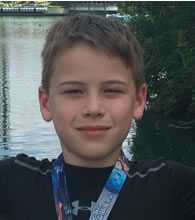 Jamie Gruwell, Coin Roller and Web Site Tester
@ChutingStar - Since Birth
Video Game Playa, Trampoline Lover, Skater
Double Bassist at GYSO, Learning Drums, Piano & Electric Bass, Student
Level 6 GAA Men's Team Gymnast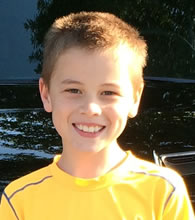 Nathan Gruwell, Coin Roller and Web Site Tester
@ChutingStar - Since Birth
Video Game Playah, Trampoline Lover, Skater
Saxophonist, Pianist, Student
Level 6 GAA Men's Team Gymnast